HEAL DIABETIC WOUND WITHOUT
OPERATION WITH RecoSMA LASER

WHAT INSPIRED THE NAME AMRUT
Any wound that doesn't heal in 4 to 6 weeks is a non-healing wound. If wounds are left untreated, particularly in diabetics, they can become infected leading to tissue necrosis.
Roughly 25% of diabetics end up undergoing partial limb amputations because of this affliction.
Laser treatment available for non-healing wounds:
Diabetic wound: Diabetic wounds can take a long time to heal. Typically several months and even years in some cases
Venus Ulcer
Trophic Ulcer
Arterial Ulcer
TREATMENT SCHEDULE
Treatment frequency 5 to 10 days
Can be stretched to 15 days
Longer interval patients change dressing at home
Only dry dressing No medicated dressing
Average No. of Sittings: 6 to 10 or more
Advantages of the RecoSMA laser treatment for wound healing:
RecoSMA is a regenerative laser that induces the formation of new blood vessels to improve blood supply locally, leading to faster healing of wounds
Heals wounds by proliferation of fibroblast & epithelial cells and re-grows planter skin.
Unlike in conventional treatment, patients can bear full weight on the foot during the treatment.
Antibiotics are not required as infectious bacteria are eliminated by the RecoSMA laser treatment.
No hospitalization is required and treatment is on OPD basis. This allows patients to continue their daily routine unhindered.
Total cost of RecoSMA treatment is lower than 50% because of no hospitalizations.
Because hospitalization is not required, relatives of patients do not have to run around.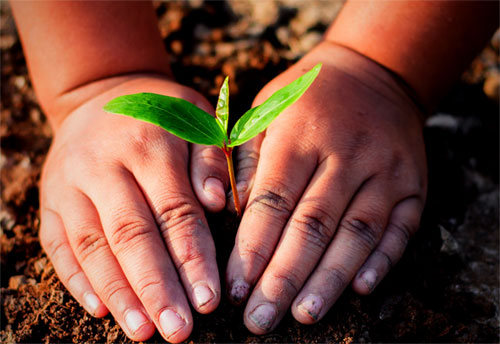 WHAT INSPIRED THE NAME AMRUT
Amrut means the elixir of life. It is believed in Indian Mythology that Gods and Demons worked together to churn out Amrut – a divine drink that lends the person drinking it eternal life or deathless life – from the depths of the ocean.
Similarly, Amrut Enterprises aims to rejuvenate people afflicted with non-healing wounds and lesions.
AMRUT WOUND CLINIC
Nityanand Mansion, First floor, Near Badwaik Hospital, L. B. S. Marg Bhandup( W) Mumbai-78

+91-9029072013
For Medical Enquiries: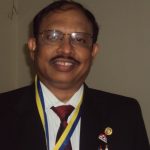 Dr. Dhirendrakumar Patil
Laser, Cosmetic & Plastic Surgeon
9820023303